- NICHINO 850 CULTIVATOR -

TWD$59,500
(Mitsubishi 8PS)

The machine is durable and light,easy operate on mountain slope.Professional usage for cultivating,weeding,U shape furrow.
Soli loosening for all kinds of dry soil plantation,such as vegetable,flower,furit trees.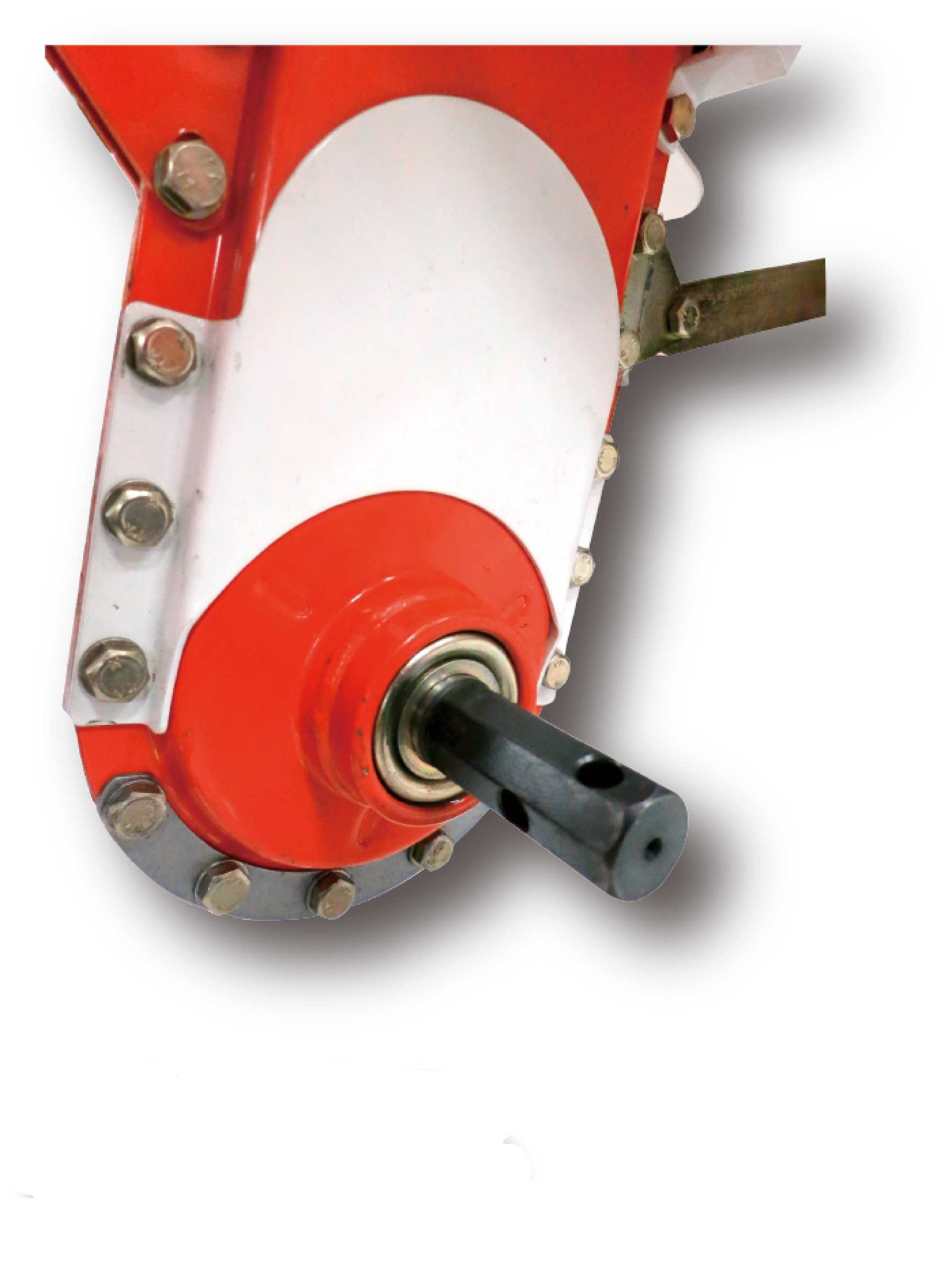 The innovation in octagonal axis technology for the runbody and the tillage part to strengthen its durability.
Special design to have clutch safety switch to stop the operation immediately once turn off the switch, provide high safety.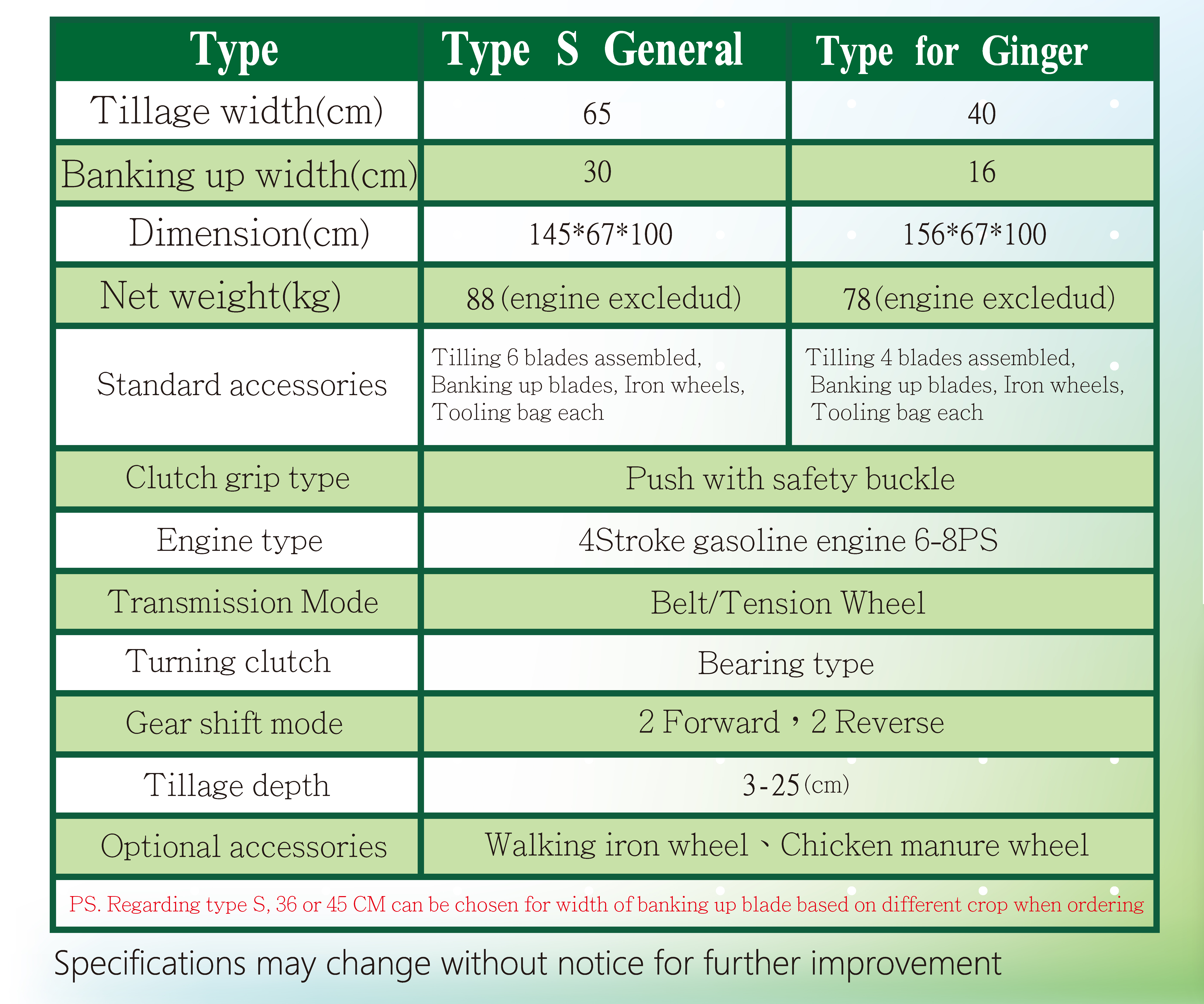 - Accessories -