- NICHINO IE-101 CULTIVATOR -

TWD $61,000 (8PS)

Oil bath type air filter,reduce soil sick in causing malfunction.
Suitable for corn,peanut,potato...and more.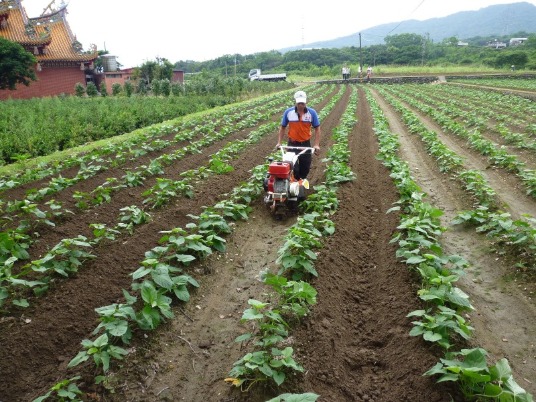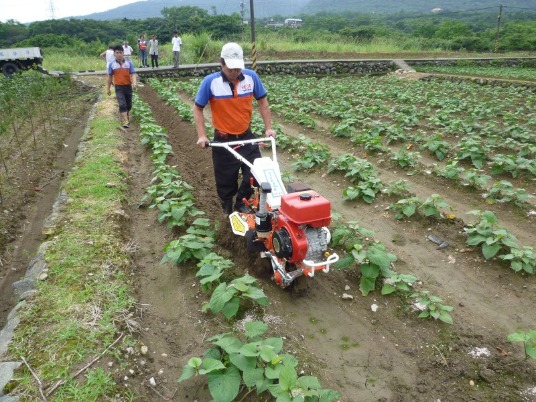 Cultivating,weeding,furrowing operation.A machine can take over 30 men power.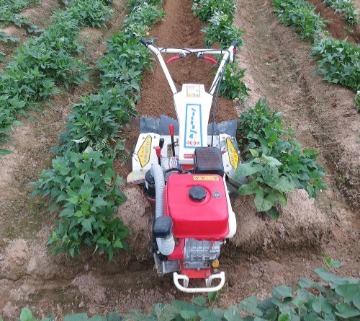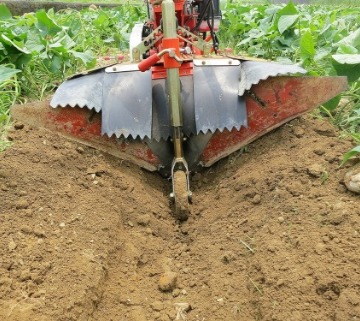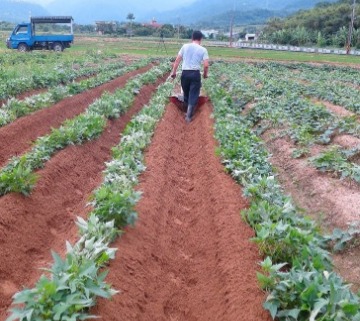 For cultivating and furrowing,design to fit ergonomics,sample and safe operation.
Octangler axle helps decreasing the preessure on connecting pins.Cultvating axle cover prevrnts from grass,or other obstacles get roll into axle and causes the breakage of oil seal and oil leakage.